This weekend I've got quite the to-do list: all sorts of stuff to do for the Yearbook, 5 class sets of marking, a bit of planning and cleaning and decorating the house for Christmas. But the thing I dread doing the most this weekend is making my Christmas list!
My nucleus family doesn't buy each other Christmas gifts, and we haven't for YEARS - but since I've been with Mr. Brosseau things have changed. I don't mind buying gifts for others, but I having the hardest time thinking of things for myself!
Maybe you have a Science Geek like me in your family. Here are some ideas of presents to get for them this holiday season :)
This Etsy shop has SO many cool and nerdy posters. I could buy them all!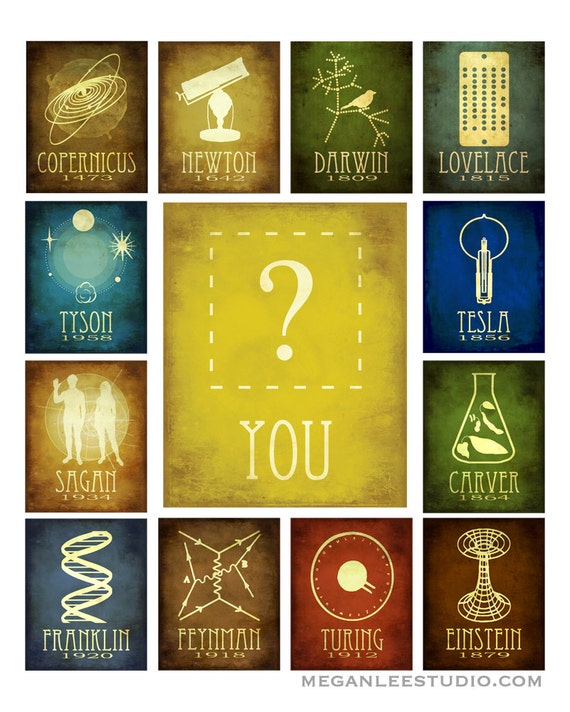 So many incredible posters from meganlee on Etsy!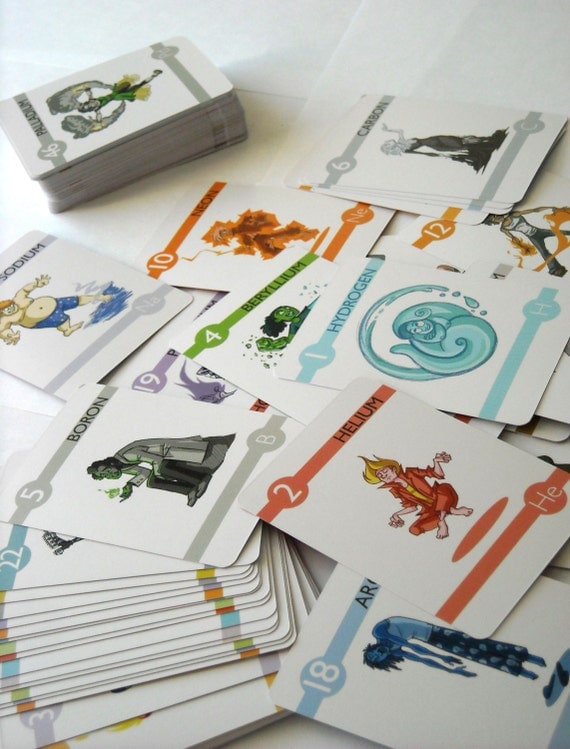 Element Flash Cards which I previously blogged about here and relates to my freebie on TpT.
If Mr. Brosseau would let me, I'd have these all framed and displayed in our basement!
I have this on my keychain for school! The kids always seem to ask me why I have an elephant on my keys :P
Still searching? If those suggestions weren't enough, and the Science Geek in your life is a teacher, why not get them a TpT gift card, or pay for their purchases from the HUGE Cyber Monday Sale going on Dec. 2-3, 2013!
I will have 28% off my entire TpT Store when you use the code: CYBER